The Digleefyers!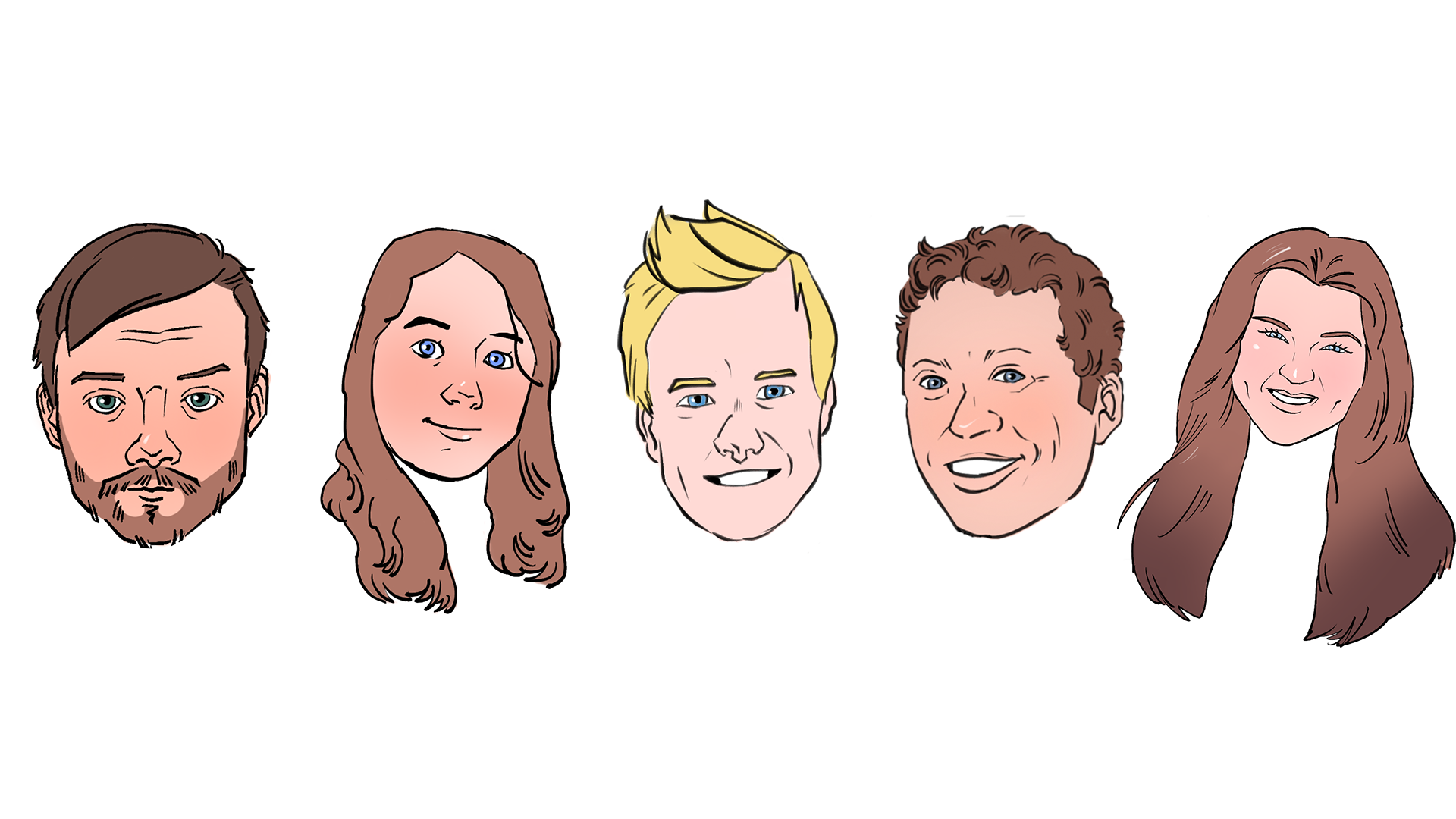 From the left: Emil Olai Tødenes (Head of Playfulness), Johanne Eikå Bergill (former Art Director), Jens Petter Skaug (CEO), Arild Lindeflaten (CTO), Ida Furseth (content manager)
Our Purpose:
Enabling every team in the world to become high performing.
About us:
Digleefy is an HR tech company with a mission to build effective, resilient, and adaptable teams.
We challenge traditional development methods by combining the personality analysis of the Big Five with game-based learning. Our aim is to assist teams in becoming the best version of themselves and thereby fostering the best performance culture that each team can achieve. Together.
We combine escape room methodology, research, and empirical data to create groundbreaking solutions within the field of HR. When we incorporate high-quality storytelling and problem-solving, it results in a tool that ensures increased team performance.
Our story:
In 2021, our CEO Jens Petter and CTO Arild founded Digleefy with the purpose of creating a tool to foster psychological safety. The result was a digital team-based facilitator that all teams can utilize to become better team members. The focus is on building critical key functions that enhance performance. It's simple, intuitive, and self-facilitated.
Over the course of two years, the company has grown both in terms of employees and customers. We have collaborated with leading experts in psychology to ensure the best product. We have tested extensively, encountered failures and learned a lot.
Digleefy now delivers a research-based product that can assist businesses worldwide in building the best teams. Together!